Friday, March 1st, 2013 at 9:42 am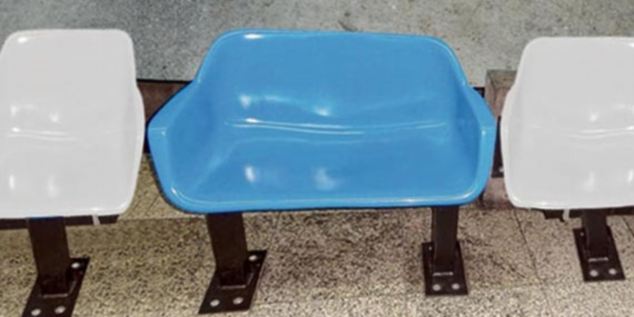 Brazil may go Great White when it comes to fires up in the club but they're prepared when it comes to stadium seating.
The 2014 World Cup is around the corner and Brazil is rushing to get ready for the hordes of fans that will descend on the Rainbow Nation next summer. They're tearing down favelas, banishing homeless people from city centers, converting sex motels into tourist traps and installing oversized stadium seating for the expected English invasion.
Double-sized seats are being installed at several stadiums for overweight World Cup fans. They'll be able to accomodate people weighing up to 560 pounds. They'll have to pay double the normal seat price but at least they'll be able to avoid confrontations with ushers. This means Kevin Smith won't have to rant after getting tossed from the stadium for not sitting down. Eat all the pão de queijo you want and hit up the comida por quilo 20 times, my friend. Brazil's got your back and ass.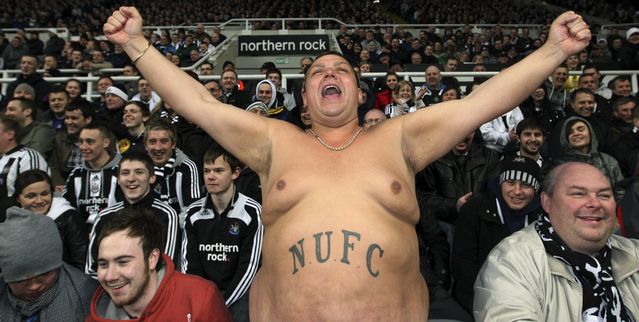 Restaurant recommendation: If you live in New York and want to start stuffing yourself now before heading down to Brazil, check out Miss Favela on S. 5th St. in Williamsburg for some great food and music. If you're not careful, you may end up with a bottle of cachaça on the house.