Monday, August 15th, 2011 at 8:00 am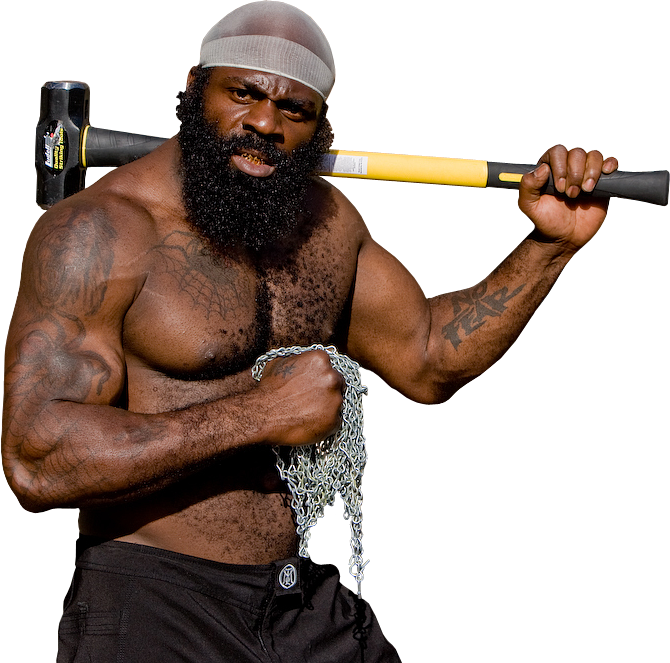 So Kimbo Slice is again reinventing himself. The one time backyard brawler superstar turned perennial MMA assault victim is now attempting to become a professional boxer. Slice's first match was this past weekend against James Wade (0-1 career) at Buffalo Run Casino in Miami, Okla and to no one's surprise, Kimbo won.
You can actually watch the entirety of the fight below as it lasted just eleven seconds. Yeah, eleven seconds. Quality fight right there. I mean, c'mon, even Don King is shaking his head at this match-up.
Regardless, enjoy watching Kimbo attempt to regain some semblance of a career…at least until someone asserts some copyright claim on the video.