Thursday, September 26th, 2013 at 11:29 am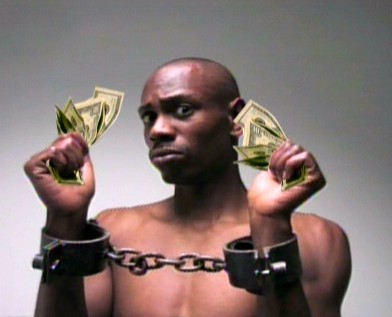 The Guardian's recent expose of labor practices in Qatar brought attention to the plight of workers building facilities for the 2022 World Cup. Dozens have died in the past several weeks and thousands more are working under slave-like conditions. The government responded to the report by giving a laborer free like Amistad.
The Nepalese government has recalled its ambassador to Qatar following a request from the Gulf state after several controversial comments relating to Nepalese foreign workers.

Maya Kumari Sharma has come under fire from Qatari authorities since she described Qatar as "an open jail" during an interview on the BBC in March.

Her sacking on Wednesday coincided with a report in The Guardian newspaper that said 44 Nepalese labourers had died during the summer while working on Qatar developments.
Laborers from south and southeast Asia have worked under horrific conditions for years in places like Qatar and Dubai however World Cup preparations and the Guardian expose have brought increased attention to their struggles.
Qatar's ambassador to Nepal demanded that Sharma be recalled for threatening bilateral ties between the two countries. Nepal responded by bending over and following the Emir's orders. Many labor organizations claim that Nepal is more than aware of its citizen's treatment by Qatar.
The Qatar 2022 Supreme Committee responded to questions from the Guardian by stating that an investigation had been opened and quoting current Qatari law. It also expressed concern about the allegations but strangely did not deny them.
FIFA has avoided comment on the report but it's unlikely that they'll do anything but express "concern" and support for humane work conditions. Sepp Blatter has advised construction workers to refrain from suffering during the World Cup preparations if they want to avoid pain.