Throwback Uniform Irony
Monday, September 28th, 2009 at 7:04 am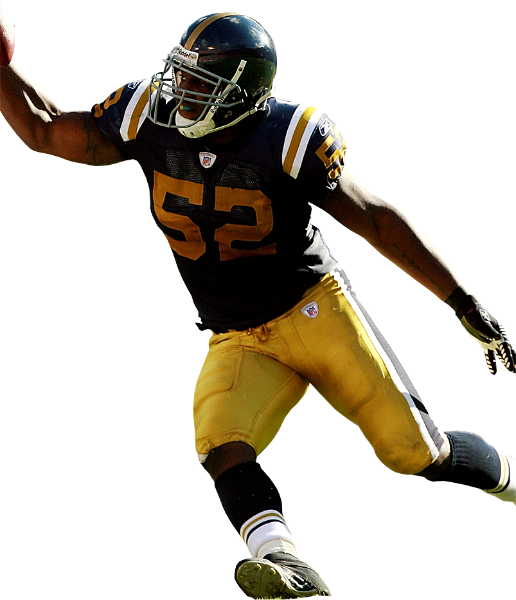 Did anyone else find it slightly ironic that the Jets were wearing their throwback New York Titans jerseys while playing the current Tennessee Titans who were wearing their throwback Houston Oilers Jerseys? I know the NFL probably scheduled this intentionally but, I still found it interesting.
Filed under: Houston Oilers • New York Jets • NFL • Tennessee Titans • Throwback Jerseys • uniforms
Like this post? Subscribe to my RSS feed and get loads more!