Muay Thai Master…Of Fail
Wednesday, October 20th, 2010 at 10:24 am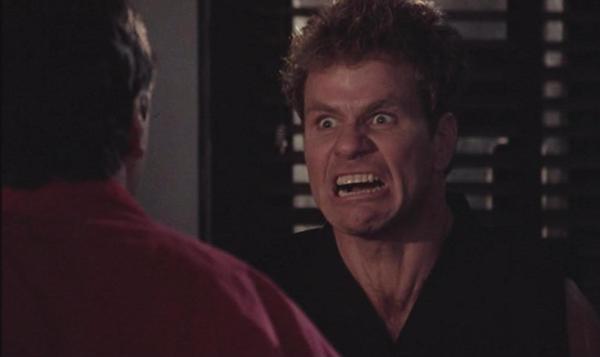 The only thing that would make this video better is if the dude shattered his shin while trying to be a badass. I'll settle for the humiliation though.
Tagged with: Fail • Muay Thai • Random Video of Horrific Violence
Filed under: Uncategorized
Like this post? Subscribe to my RSS feed and get loads more!