Tuesday, March 6th, 2012 at 8:00 am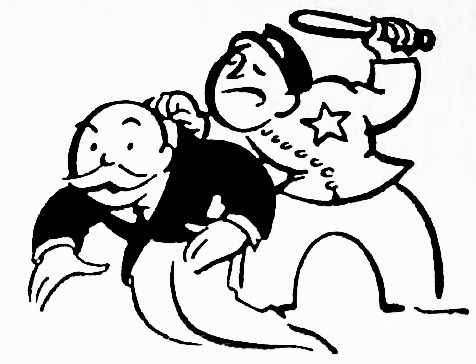 It's hard not to love that Lenny Dykstra once kicked ass for the Philadelphia Phillies before he went on to write a column for TheStreet.com that cost almost $1,000 per year to read, owned Wayne Gretzky's house, and was hailed as an investment guru, just before HBO and ESPN revealed what a spectacular phony he really was.
Slide into homeplate for me, ESPN:
Los Angeles County Superior Court Judge Cynthia Ulfig sentenced Dykstra after refusing to allow him to withdraw his plea and said the scam to lease high-end automobiles from dealerships by providing fraudulent information and claiming credit through a phony business showed sophistication and extensive planning.

"He obviously didn't have the money to get the vehicles," Ulfig said. "His conduct was indeed criminal."

Dykstra, 49, has had a series of recent legal troubles and the prison sentence is part of a post-career downward spiral for the stocky slugger known as "Nails" that has included a stint at a sober living facility.

In a rambling and impassioned plea for probation, Dykstra said he has tried to make amends for his past transgressions and said he would be cleared of any wrongdoing had his motion to withdraw his plea been granted.

"I'm doing everything in my power to be a better person," he said.
Still, it's tough not to feel at least a bit sorry for the guy. He used to be ripped, and now he looks a little bit like Val Kilmer. Not Top Gun Val, but more like MacGruber Val.