Hall And Oates and the NBA, Its FANtastic
Wednesday, March 2nd, 2011 at 8:20 am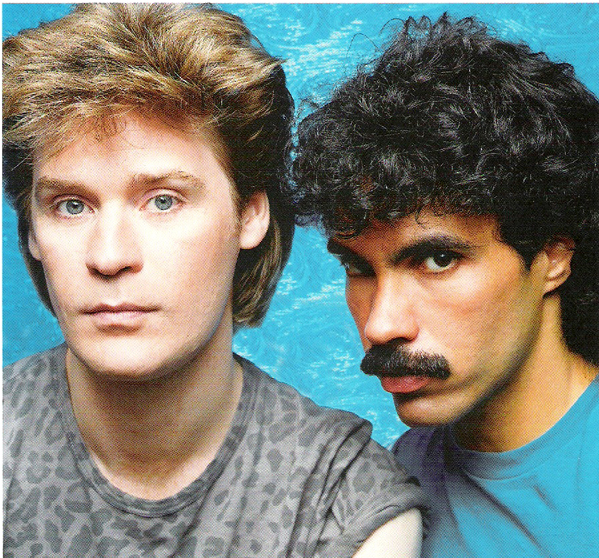 You can find some pretty fantastic things while browsing the interwebs.  Things like this classic 1987 commercial for the NBA featuring the yacht rock sounds of Hall and Oates providing a soundtrack to some highlight footage of players like Michael Jordan, Larry Bird, Kareem Abdul-Jabbar and others. Isn't everything just 100 times more awesome with a Hall and Oates soundtrack?  They could be the soundtrack to a funeral and people would leave it saying what an awesome time they had.  Enjoy the old timey footage follks.  Apparently today is video Wednesday on the Deuce.
Tagged with: Charles Barkley • Commercial • Hall and Oates • Kareem Abdul-Jabbar • Larry Bird • Michael Jordan • NBA
Filed under: Uncategorized
Like this post? Subscribe to my RSS feed and get loads more!