Wednesday, January 12th, 2011 at 7:59 pm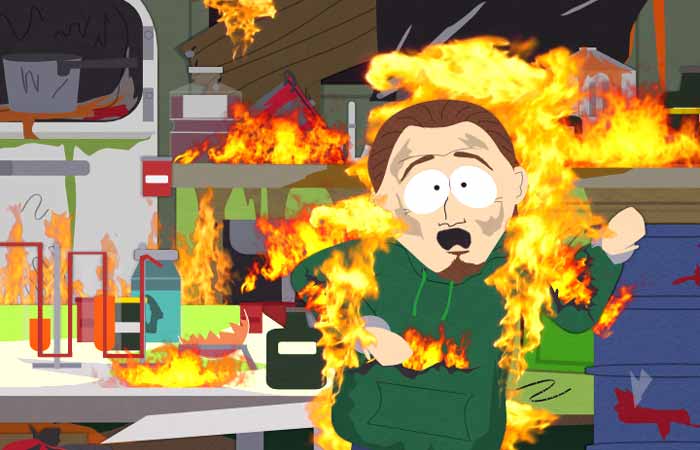 Let us be the first to say that Brandi Favre should be congratulated. The name Brandi condemns the name's owner to a life on the pole. Actually Brandy does too. Too bad someone didn't tell her that not shaking her ass for yahoos who make it rain with quarters doesn't mean she has to work in a meth lab.
Favre, Brett's sister, was arrested along with four others after being found in a condo with a working meth lab.
Brandi Favre, 34, Urban Favre Road, Pass Christian, was charged with manufacturing of methamphetamine and generation of hazardous waste, both felonies, said Sgt. Abe Long.
It was surprising when two Georgetown University students were caught running a meth lab in their dorm room. This arrest? Not so much. Hopefully Brett didn't text her pictures of his dick instead of a message of support. "Aw damn, Brandi. My bad. Just thought, you know, you might be alright with that."