Matt Hoffman Was On 30 in 30 Last Night
Friday, July 30th, 2010 at 2:53 am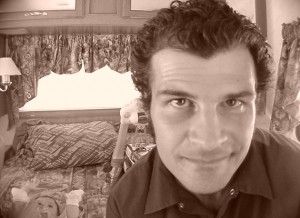 If you missed it, here's a taste of what you should've seen brought to you by the guys at VBS.tv.  Check your television schedules to try to find a rebroadcast of it, its worth it to see the Birth of Big Air. Even cooler is that it was produced by Johnny Knoxville and Spike Jonze. Amazingly, we got no cash for this plug, we just like the high flying bikes.
Tagged with: 30 in 30 • Big Air • BMX • ESPN • Matt Hoffman
Filed under: Uncategorized
Like this post? Subscribe to my RSS feed and get loads more!