Can The POTUS Be Fined For Tampering?
Monday, May 24th, 2010 at 3:18 am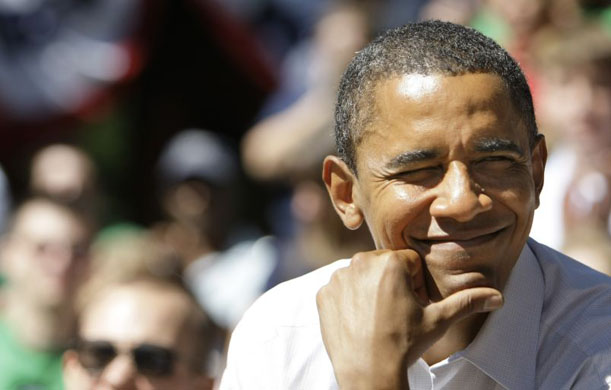 "You know, like I said, I don't want to meddle," Obama told TNT. "I will say this: [Derrick] Rose, Joakim Noah it's a pretty good core. You know, you could see LeBron fitting in pretty well there."

-Barack Obama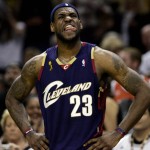 Come on, really?  Mark Cuban gets a $100k fine for what he said and they're going to let the President off scot free for that statement?  Inconceivable!  Sure Cuban is a team owner and Barack Obama has no official role in the NBA, but his words carry weight!  As punishment for this blatant attempt to sway young Mr. James to the Chicago Bulls, thus forming an unstoppable dynamic duo with Derrick Rose I say that David Stern must force our dear Mr. President to attend only Washington Wizards games for the rest of his term.   They certainly can't levy a financial punishment on Obama so this will have to suffice.  Even with John Wall, the 'Zards are going to be painful to watch for at least a couple more years.  These types of shenanigans cannot go without disciplinary action.  Justice must be served!!
From ESPN
Tagged with: Barack Obama • Chicago Bulls • Cleveland Cavaliers • Lebron James • NBA • POTUS • President Obama
Filed under: Uncategorized
Like this post? Subscribe to my RSS feed and get loads more!
Possibly related posts