Melissa Lima's Ex-Husband Is Dead
Monday, May 24th, 2010 at 2:45 am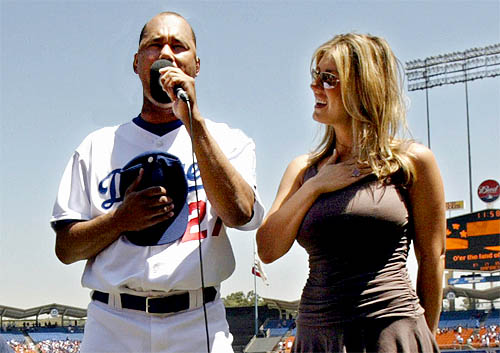 Noted singer, whom apparently played baseball for awhile, Jose Lima died last night at 37 years old of a heart attack.  Looks like the last and final Lima-Time will be at his funeral.  Sad news.  Good night sweet prince.
Tagged with: Baseball • Houston Astros • Jose Lima • LIMA TIME • Los Angeles Dodgers • MILF • MLB
Filed under: Uncategorized
Like this post? Subscribe to my RSS feed and get loads more!