The Only Thing That Hurts More Is Being A Bills Fan
Tuesday, January 13th, 2009 at 6:04 am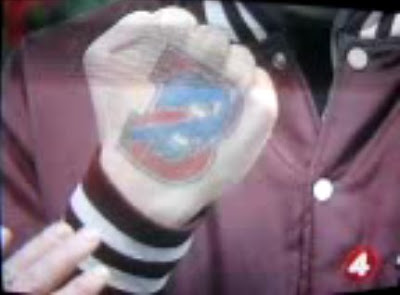 So he says in this video. Jeeze, I dunno, being a Detroit fan might hurt a bit more but damn this had to hurt. I just love this guy's intensity when being interviewed by the news person.

Filed under: Buffalo Bills • Detroit Lions • Hand Tattoo • NFL
Like this post? Subscribe to my RSS feed and get loads more!
Possibly related posts