Don't Let Bob Down: Vote for Jacquelyn
Thursday, February 24th, 2011 at 2:42 pm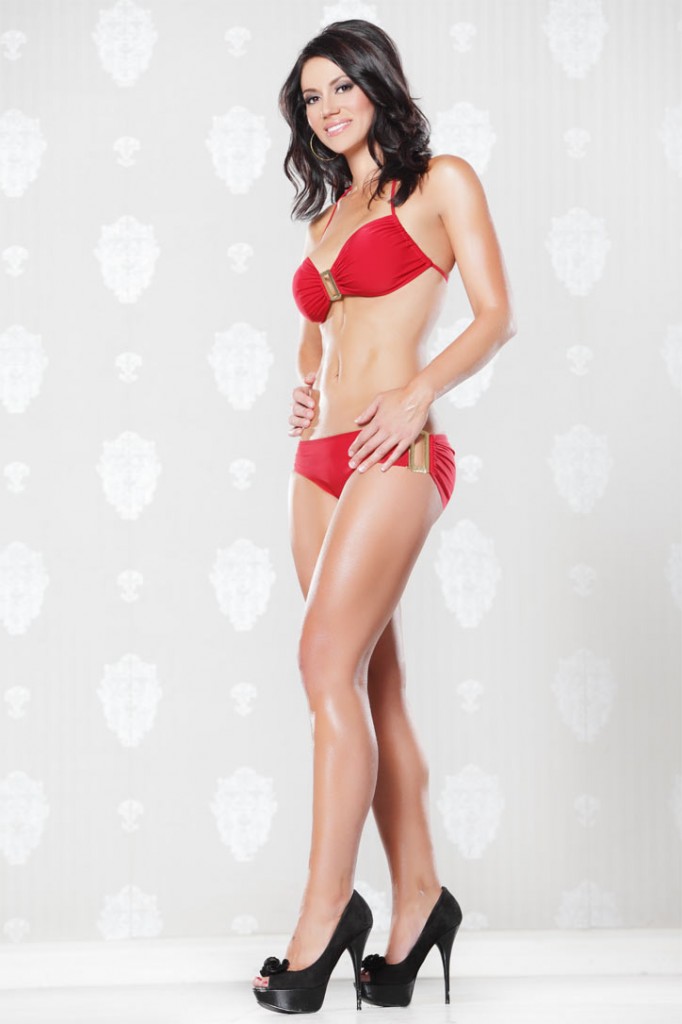 I was a little too tall
Could've lost a few pounds
Cargo shorts points hardly reknown
She was a black-haired beauty with big dark eyes
And points all her own sitting way up high
Way up firm and high
Out past Cole Field House where the beers got heavy
Out in the back seat of my '96  Civic
Workin' on mysteries without any clues
Workin' on our night moves
Tryin' to make some front page College Park news
Workin' on our night moves
In the summertime
In the sweet summertime
We weren't in love, oh no, far from it
We weren't searchin' for some bourbon in the sky summit
We were just young and restless and bored
Livin' by the dorms
And we'd steal away every chance we could
To Bentley's, Cornerstone or the trusty woods
I used her, she used me
But neither one cared
We were gettin' our share
Workin' on our night moves
Tryin' to lose the awkward teenage blues
Workin' on our night moves
And it was summertime
And oh the wonder
We felt the lightning
And we waited on the thunder
Waited on the thunder
I awoke last night to the sound of thunder
How far off I sat and wondered
Started humming a song from 2002
Ain't it funny how the night moves
When you just don't seem to have as much to lose
Strange how the night moves
With autumn closing in
I guess I could tell you, it didn't work out.  You've all had stories like this.  But let's face it: she ain't coming back.  Voting for Jacquelyn is the closest you or I or anyone else in this godforsaken blogosphere is ever gonna get.  On top of that, she's a great girl.  Vote for her, will ya?  Oh, and you could win $15 large, just for taking part in the Captain Morgan 2011 BracketMaster Challenge, presented by Spike.com.  Not bad.
Still interested?
What we need is for you, our faithful readers, to head on over to bracketmaster.spike.com and vote for JACQUELYN in the WEST division. If you want the best chance to win the $15,000 grand prize package and to get Jacquelyn to the top, you have to make sure to go to bracketmaster.spike.com to fill out brackets.  Not once, not twice, but thrice (or more).  Every day.  While you're waitin' on the thunder.
Tagged with: BracketMaster • Captain Morgan 2011 BracketMaster Challenge • College Park • Jacquelyn • Night Moves • presented by Spike.com • Spike TV • Sponsored Post • This One's For the Coach
Filed under: Uncategorized
Like this post? Subscribe to my RSS feed and get loads more!