The Denver Nuggets Rap Christmas In Hollis
Tuesday, December 21st, 2010 at 11:08 am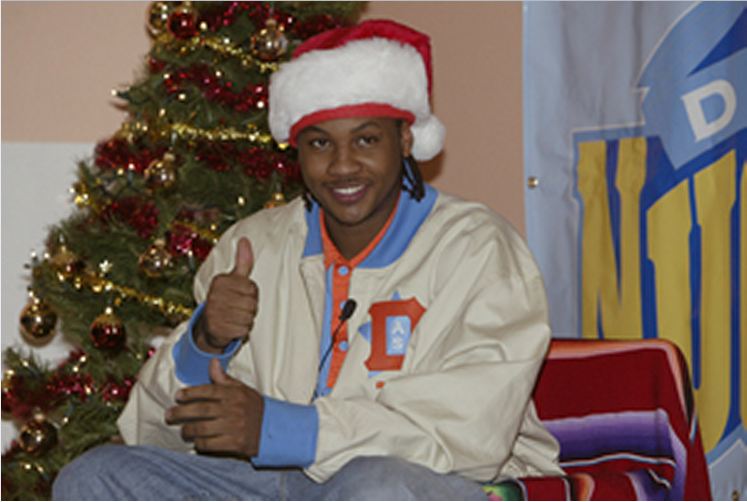 The Denver Nuggets are really getting into the X-mas spirit this year.  So much so that they are rapping their own version of the classic Run D.M.C. Christmas song, "Christmas In Hollis".  You will have to watch this train wreck to believe it.  Most surprising about this video is that the Birdman is probably not the worst rapper on the team.  Shocking, I know.  Enjoy.
If you want to see the original to compare, ask and ye shall receive after the jump.
H/T to Hardwood Paroxysm
Tagged with: Carmelo Anthony • Christmas • Denver Nuggets • NBA • Run DMC
Filed under: Denver Nuggets • NBA
Like this post? Subscribe to my RSS feed and get loads more!
Possibly related posts