Under Construction
Monday, February 8th, 2010 at 4:21 am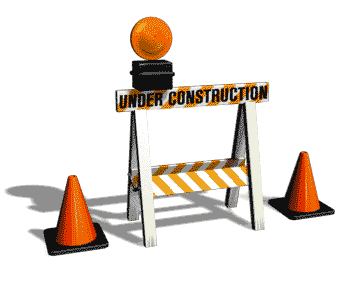 Bear With us here, trying to move the whole Deuce of Davenport site from Blogger to WordPress, with a new site hosting us and sticking up a new look for the blog…all at once. We have a lot of work ahead of us. Sheesh.
Filed under: Uncategorized
Like this post? Subscribe to my RSS feed and get loads more!