Thursday, November 4th, 2010 at 8:10 am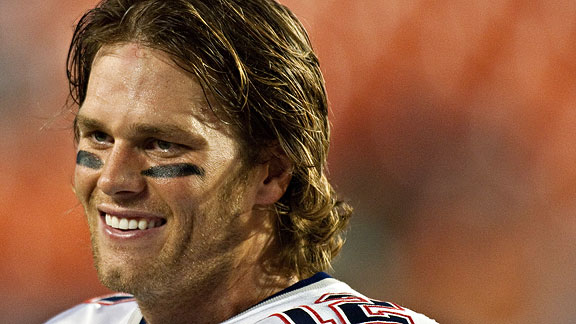 As if this storyline has not played out enough already, Kenny Mayne is now chiming in to beat this dead horse further into the ground.  Its Tom Brady hair vs Justin Bieber's hair on "The Mayne Event" on ESPN this Sunday.
Its almost as if Kenny Mayne is now getting segment tips from Rick Riley in order to sustain some amount of relevance these days. How old is this non-storyline?  I'd be remiss if I didn't include this clip of the show, but really, this topic is so old I am wondering if anyone even cares at this point.
Give it a watch, its quick and surprisingly the most painful thing about it is that Bieber is actually a worse actor than Brady.  Shocking really since watching Tom Brady "act" will make you think Peyton Manning is friggin Russell Crowe on stage. Anyway, here you go: