Friday, January 14th, 2011 at 9:29 am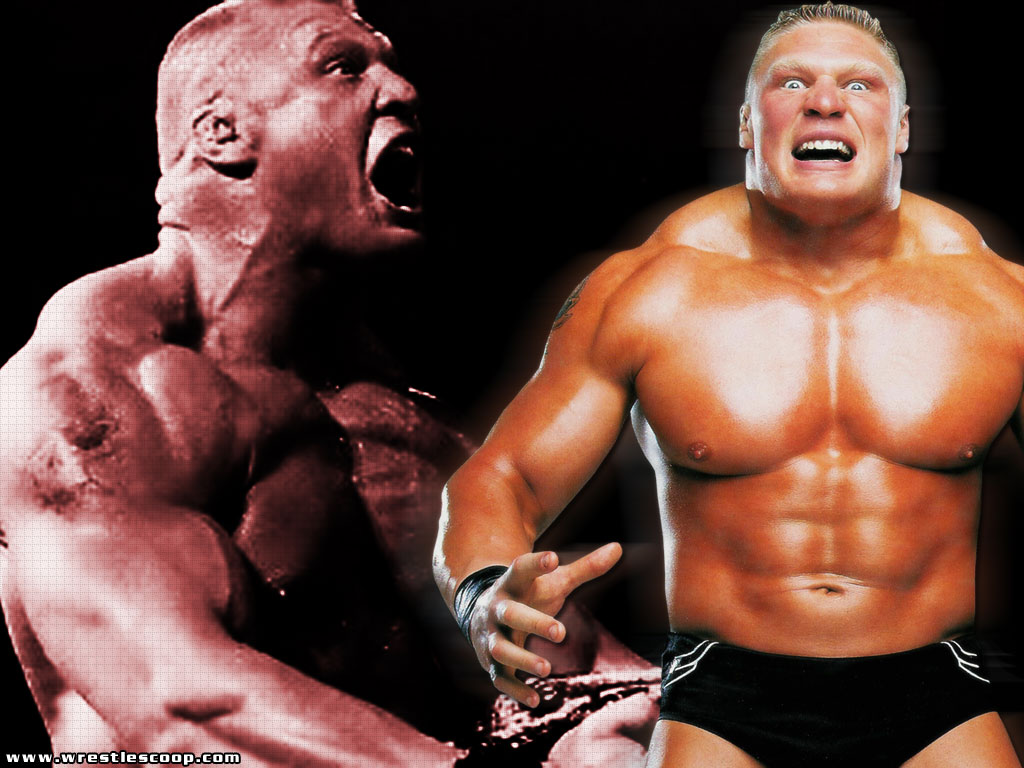 MMA expert Turd Ferguson addresses the recent addition of Brock Lesnar to UFC's reality show, "The Ultimate Fighter."
Although rumors of his departure to fight "The Undertaker" at WrestleMania have been loud, a much more likely destination for Brock Lesnar since his loss to Cain Velasquez would have been out exploring the Adirondacks, hunting and killing his food each and every day and growing a beard that would rival those worn by the members of ZZ Top.
Instead, UFC President Dana White announced undefeated Junior Dos Santos (6-0 in UFC), and Lesnar (5-2), will be the coaches on the upcoming 13th season of "The Ultimate Fighter." The two heavyweights will also fight in June with the winner receiving a shot at Velasquez (12-1), who is holed up waiting to undergo surgery on the torn rotator cuff he suffered in his victory over Lesnar. Lay down a triangle until I tap ESPN:
The season will feature welterweight fighters and follow the same format as recent seasons. A field of 28 fighters is reduced to 14 official cast members by elimination fights usually aired on the first episode.
Welterweights? That's only 170 lbs! Consider this: Lesnar walks the earth at around 300 lbs most of the year –he likely has bowel movements that weigh more than the guys he is going to be training. Brock is also famous for being reclusive, preferring to live and train in low-key, small town, ultra-white Minnesota rather than in more popular areas like Las Vegas, Arizona, or California (popular for fighting, partying, whatever!). He is also not known as someone who seeks advice from a lot of other fighters or for using his words. In addition, he's not known as someone who enjoys being on camera, which is anathema to people like Tito Ortiz…or Ortiz' wife when she's making a living.
I guess what I'm saying is, get ready to see some UFC door smashing.
Taping of the show is set to begin later this month, debuting on Spike TV March 30. Now that Monday Night Football may be gone for the foreseeable future (as owners attempt to gouge the players), I guess it's either this or reruns of "The Golden Girls."