Thursday, July 22nd, 2010 at 8:00 am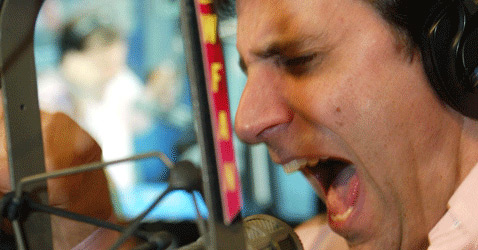 Thats right, according to a British study sports talk radio and driving do not mix. If a driver is listening to sports talk radio while driving the loss in concentration can be equal to being drunk while driving. From the Houston Chronicle,
…motorists who listen to sports commentary on the radio experience a 20 percent drop in reaction time compared to non-fan drivers.

That drop in concentration, for a driver traveling at 70 mph, can add 20 feet to a car's stopping distance – slightly exceeding, according to the Transport Research Laboratory study, the lost reaction time for a motorist driving at the legal limit for intoxication.

In other words, being a fan really can be hazardous to your health…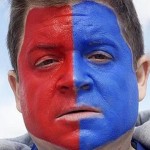 Who knew, right? Living in Washington D.C. I sold my car a long time ago, but when I did drive and listen to talk radio I don't ever remember getting that into an on-air discussion and being all that distracted. Then again, I've also talked on my cell phone and/or texted while driving too, so I might not be the best one to talk to about distracted driving. Nevertheless, now that we know how dangerous this is, it must be stopped! Someone call Oprah!
Take this lesson to heart super fan! You with your call-in commentary and witty repertoire with the jockeys on the air, yeah i'm talking to you! For the love of God, listen to music while driving. If you listen to sports talk radio don't drive, and if you are driving don't listen to sports talk radio.  Do it for the children! THE CHILDREN!!
H/T to Freakonomics