Friday, November 19th, 2010 at 12:10 pm
Hazing is a tradition that goes back thousands of years. If you go to the famous Cave of Altamira in Spain, you'll see depictions of cavemen making others have carnal relations with a triceratops. The act was considered a rite of passage to manhood. Emmitt Smith more aptly describes these initiation customs as the "rice of passages".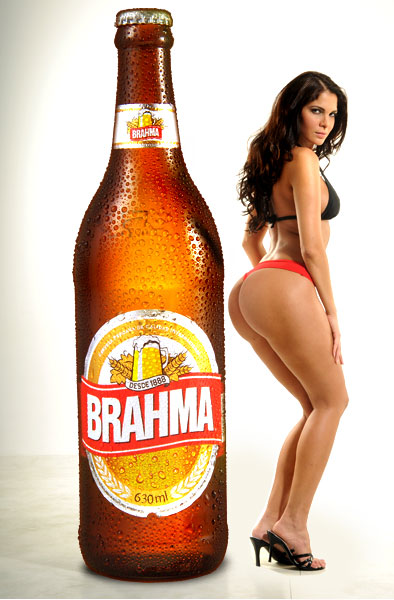 The rice of passages in Brazil are no joke. I remember being made to drink a obscene amount of Brahma beer out of an ox horn while on one knee. That's what I got for moving into a República which is the Brazilian equivalent of a fraternity. República Penitenciária was serious about their hazing but not like Santos Futebol Clube.
Ze Eduardo brought a cake to practice to celebrate his birthday. Let's just say that his teammates had other ideas in mind.
Good thing he wasn't getting married or having a baby. Imagine what they would do to him then.
Let this be a lesson to you people that love bringing up your birthday every other second or declare that you're celebrating your birthday the whole week. Be careful what you ask for.