Tuesday, January 4th, 2011 at 8:15 am
The 3.5 long-time readers of the Deuce or people who are familiar with me know that I've followed Chelsea for years. Believe you me when I tell you I'm pissed at the way transfers have worked out since last summer. Chelsea owner "Uncle" Roman Abramovich better start splashing the cash on proper players and stop trying to half ass it this month. Then again maybe I and other Chelsea fans should cut him some slack. Transfers haven't been his thing lately. Here come three recent examples. Wrote a post about it. Like to read it? Here it go.
1. Chelsea, through Abramovich's wallet, have had pretty good luck getting Africans into the UK. Didier Drogba and Michael Essien among others. Recently it seems like he's getting cocky after slipping John Obi Mikel and Salomon Kalou's useless ass into the country. Now he's just trying to import Africans en masse. Too bad he didn't count on the British High Commission.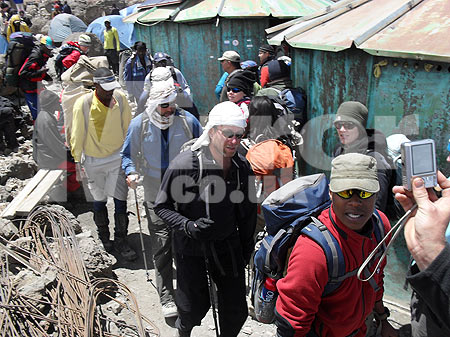 Our favorite oligarch attempted to climb Mt. Kilimanjaro in 1998. He failed miserably due to altitude issues. The lesson was never try.** He was helped down by local porters who were hired to help him climb the mountain. He promised to fly them to London for a Chelsea match as a way to show his gratitude. Unfortunately the British government didn't trust that they would return to Tanzania after the match. They ended up getting an all-expense paid trip to Moscow for a match instead. It probably came with a skinhead and police beatdown.
Good on Roman for offering to fly them to London but we're sure he just wanted them around to carry him from Stamford Bridge to his home(s) or wherever else he needs to go. Everyone can see the toll it's taking on Drogba, Essien, Mikel and Kalou. They need to focus on getting Chelsea back into the top 4 and they can't do that when they're on call 24/7. For the love of Gbagbo*, Drogba has malaria!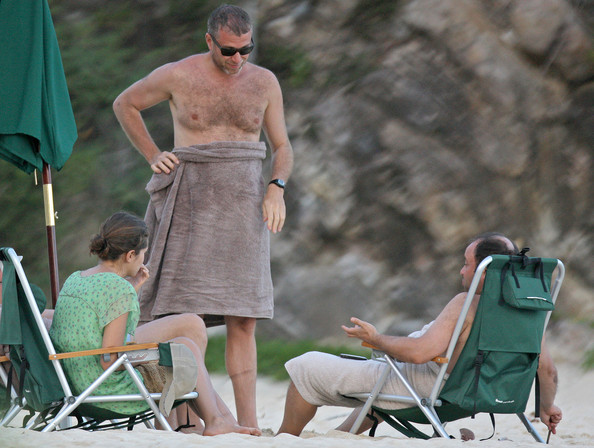 2. Abramovich is also making bad transfer decisions outside his business life as well. He threw a New Year's Eve party at his $90 million St. Bart's estate. One would hope that a man of his means would have discriminating taste like that rich Russian guy on the DirecTV commercials with the mini-giraffe. He doesn't (beyond his soccer team and girlfriend).