Friday, July 8th, 2011 at 8:05 am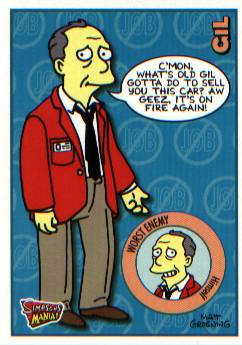 You love sports, you must if you read this website, but do you love sports enough to help fund someone else's love of a sport? I don't, but some people out there do and they have actually used this website called Kickstarter to help fund their sports related business ventures. The kick in kickstarter is that a lot of these never actually get funded.
You see, the website is a way for start-up projects to get instant funding, be they movies, books, bars, breweries, t-shirts, whatever, anything you can think of. If you have an idea and it needs funding then you can possibly get that funding on Kickstarter.
The thing is, if you do not achieve your goal funding level, you get none of the money. Thus, there are a ton of sports related items on there that were left unfunded and we at the Deuce feel that it is our duty to show you, the consumers, just what you missed out on.
We've gone through the sports related Kickstarters and hand picked our favorite sports related things that never got funded but should have…at least in our warped minds.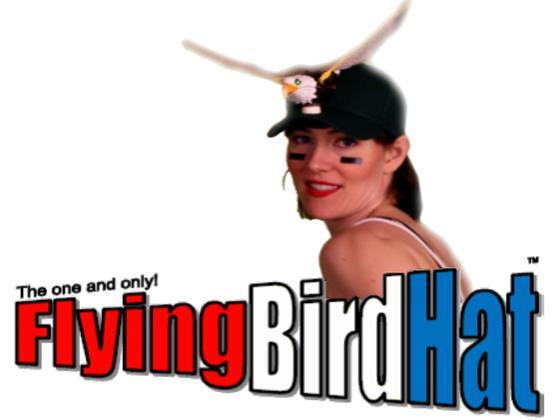 Who wants this product?  This guy, that's who. Sadly, these poor saps only got 2 backers who donated a total of $90 towards their goal of $8,500…and really, who can blame them, these things are atrocious. Just look at this one: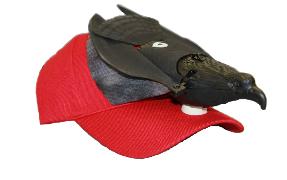 That is downright frightening. It bares a shocking resemblance to a piece of roadkill that has been affixed to a cap with a hot glue gun. Yeeeeuuck.  Not getting funded on one website has not deterred this entrepreneur however, you can still pick up your Flyingbirdhat at Flyingbirdhat.com.
On the one hand, I hope that someone makes this a trend. I think I would get a huge kick out of being the website that started the Flyingbirdhat trend across the nation.
On the other hand, some hipster, somewhere, has looked at this post and has already decided that this cap will be sufficiently ironic and it will be on his head in 2-4 weeks, depending on shipping times, and I shiver at the thought of unleashing this upon the denizens of Brooklyn. They have suffered enough in recent years.