Friday, November 19th, 2010 at 2:11 pm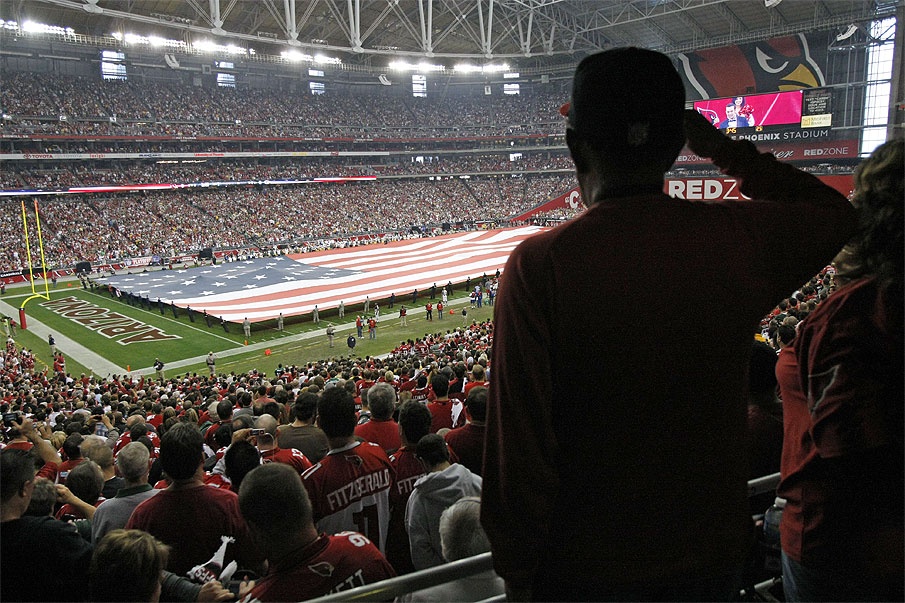 Fuck you, NFL. Seriously. How dare you? Remember when you had a Super Bowl in Detroit? Did you invite Motown legends to perform at the halftime show? No. You went abroad and got the Rolling Stones as if to mock the people that did it first and more importantly, right. We're subjected to Faith Hill every Sunday night and now you go and pull the most heinous of musical crimes.
Forget the flags, F-15 fly-overs, troops and other "USA!" hoopla the NFL throws at you every week. They're all lies. Subterfuge even. If the league really cared about this country, it wouldn't make the Black Eyed Peas the halftime entertainment at Super Bowl XLV in February.
The expected choice would signify a generational shift for the NFL, which played it conservatively during the last six years with boomer rockers and mainstream arena stars Paul McCartney, the Rolling Stones, Prince, Tom Petty & the Heartbreakers, Bruce Springsteen and the Who. That seemed in direct response to Janet Jackson's notorious breast-revealing "wardrobe malfunction" in 2004.
Why punish the whole country for the mistakes of the few? Does the NFL want kids to see grown women piss themselves like the drunk, homeless guy talking to himself at the Broadway/Lafayette stop?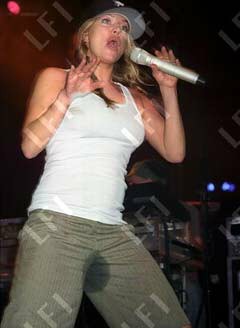 If seeing Janet Jackson's breast was bad, how does the NFL think this will go over? Isn't it hard enough for young people to get a decent education these days without dumbing them down with idiotic lyrics? Why not have them chug lead paint while we're at it? Most people will be lucky if they remember all six vowels at the end of the set.
You think that guy who shot up his TV after watching Bristol Palin on Dancing with the Stars was an anomaly? Just wait until the BEP play.
The NFL somewhat redeemed itself with the Prince and Bruce Springsteen halftime shows which were actually decent. They failed again with The Who. The producers of the CSI shows must have pictures of Roger Goodell with a goat. How does a purveyor of kiddie porn get into the country anyway? Research, my ass.
Justin Beiber and Willow Smith must not have been available but there's plenty of time to force the millions watching to whip their hair. What's Up With People doing these days?