Thursday, September 9th, 2010 at 2:14 pm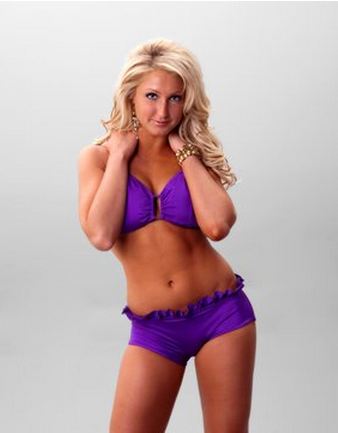 Has it been a year already fellow thrill seekers? My how time flies. Last season, I actually did finish over .500 for my picks, which was pretty darn lucky I think. Can I do it again? We shall see. There's a lot of games this week starting with the Thursday night opener and finishing up with double the normal Monday Night Football action with two games taking place. Where to begin?
For those of you new to the weekly Pick Em post, I will go through and pick each game of the week, either with the spread, money line or total points scored. The picks will be in all caps and in bold. I will finish the post with my Upset Special of the Week and the Lock of the Week, meaning you can skip to the bottom for the real good stuff if you'd like.
If you follow along with my picks, you probably aren't very smart. That being said, I was over .500 in my picks last season meaning if you actually bet money and used all my picks last season, you made some money.  Congrats.*
This weeks' column is brought to you by Amanda of the Vikings cheerleading squad and by Fan Duel, where if you click through you can legally bet on fantasy football action. Full disclosure, I get a little cash if you do. Not a bad deal for all.
Lets get on to the picks.