The Ballad of the Banditos Makes Everything Better
Monday, November 21st, 2011 at 8:00 am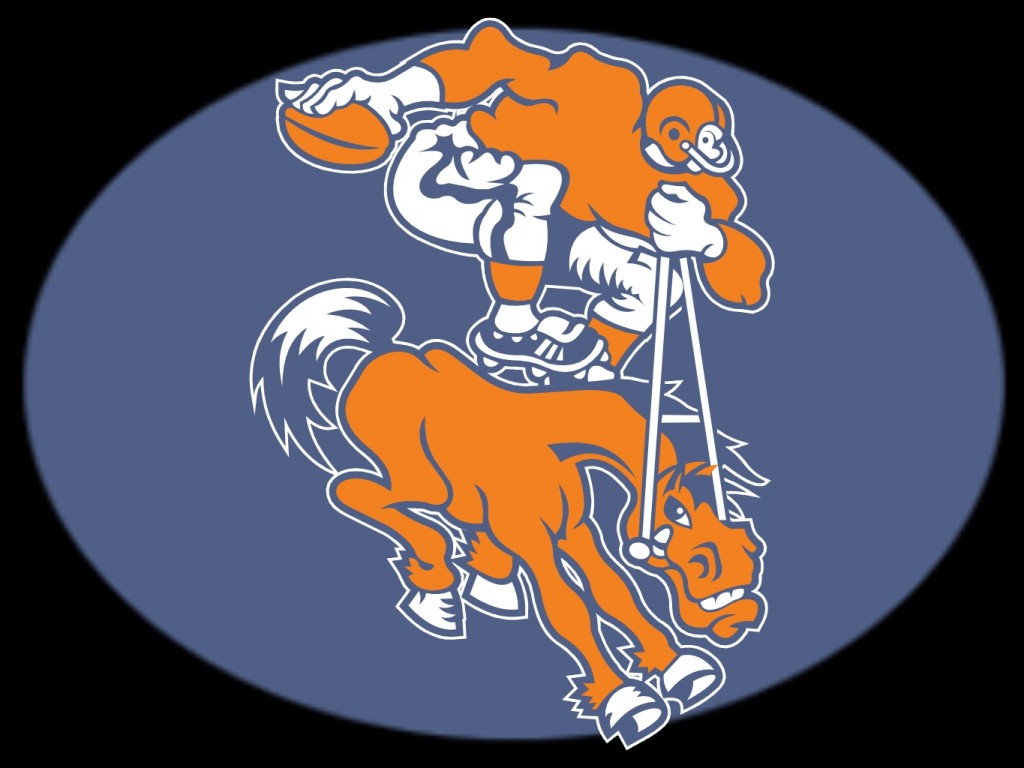 If you're a Redskins fan, like myself, you cannot be happy with six losses in a row. If you're not, WELL PISS OFF!  Your team likely hasn't lost 6 GAMES IN A ROW this season (apologies to Colts, Dolphins & Rams fans, you know the pain)! Ahem, excuse me, where was I?  Ah yes, well at least you can remember the good ole days when your team beat the team featured below in the Ballad of the Touchdown Banditos. This pure video gold is from the 87-88 Denver Broncos and features their "Three Amigos" (Vance Johnson, Mark Jackson and Ricky Nattiel) takin' out all sorts of bad guys and varmits and doing all sorts of other cowboy like things.
I find it disturbing that this trend of making horrible music videos died at some point in the late 90s and 2000s.  I feel like a piece of me died with that trend.  Watch and enjoy ya hear?
From Everything is Terrible! via SBNation
Tagged with: Denver Broncos • Music Video • NFL • Super Bowl • Washington Redskins
Filed under: NFL
Like this post? Subscribe to my RSS feed and get loads more!