Well, Then. There Goes $40M Down the Drain.
Monday, November 15th, 2010 at 9:34 pm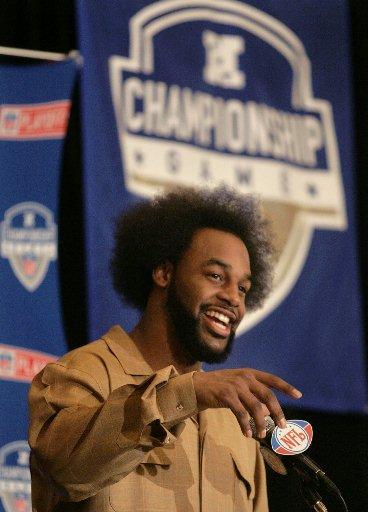 Five years and $78M. Forty million guaranteed.  Two weeks after you benched him and called him slow and out of shape.  Oh, and it's 35-0 after 15 minutes and nine seconds.  Philadelphia has five touchdowns and the Redskins have run 12 plays.  PLAYS.  For a quarterback that's in his mid-thirties and probably wouldn't get close to that much money as a free agent, this is yet another case of the Redskins bidding against themselves and losing.
If there ever was any indication that the inmates are still running the asylum in Washington, this is it.  Danny Boy, do what you should have done six years ago.  Please, rip up that contract before it's finalized, fire the coaching staff and start over.  Your team is a joke.  You are a joke.
Tagged with: 1970's New York Yankees • Daniel Snyder • Donovan McNabb • Eagles • George Steinbrenner Ain't Got Sh*t On Me • Redskins
Filed under: Uncategorized
Like this post? Subscribe to my RSS feed and get loads more!