Man Catches Shark, Hilarious Screaming Ensues
Thursday, June 17th, 2010 at 12:10 am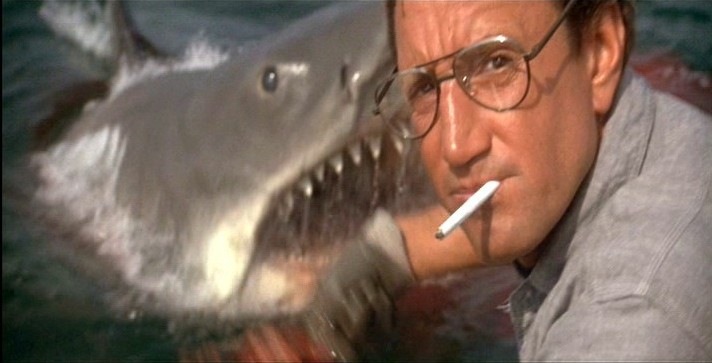 When you watch this video the whole time you know that this scene is not going to end well for the guy with the shark. You also know that a video is going to be good when the lede is exactly what I just wrote. Anyway, this dude is being a little too haphazard in holding this shark he caught while trying to get the hook out of its mouth. The suspense is what makes this film awesome…along with the guy's incredibly hilarious high pitch girlie shriek as he gets his hand bit by a shark. Don't worry, its not graphic, fantastic camera work though.
Tagged with: Shark Week • Video • YouTube
Filed under: Uncategorized
Like this post? Subscribe to my RSS feed and get loads more!