Ok, This Is Pretty Impressive
Thursday, March 18th, 2010 at 5:36 am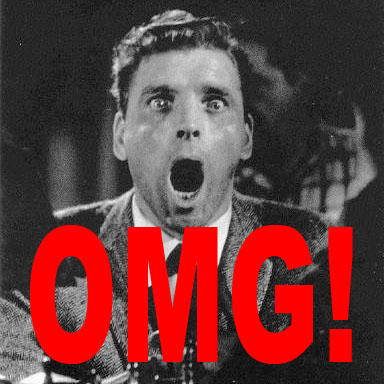 How on earth can you compete with this guy in horse?   This guy would call the "7 backflips first, then on the 8th one, you pick up the ball with your feet and flip it into the hoop" shot and you would be done.
Tagged with: Basketball • Wow • YouTube
Filed under: Uncategorized
Like this post? Subscribe to my RSS feed and get loads more!