Larry Fitzgerald Is Stronger Than Japan
Wednesday, March 3rd, 2010 at 12:05 am
Larry Fitzgerald conquered Asia on his post NFC playoff trip to the Far East. He took on China, Japan, South Korea, Vietnam and Cambodia. His website has pictures from his various stops. We found this gem by way of Twitpic.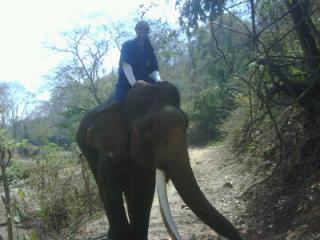 Fitzgerald even owns the animals. Let's see General Tojo or Ho Chih Minh pull that off. My references aren't dated.
Vietnam. Bánh Mì. I need some Nicky's stat.
Tagged with: Arizona Cardinals • Asia • football • Larry Fitzgerald • NFL • Sandwiches • Travel
Filed under: Uncategorized
Like this post? Subscribe to my RSS feed and get loads more!