The Constitutional: Our (Not-So) Daily Links
Thursday, February 25th, 2010 at 2:50 am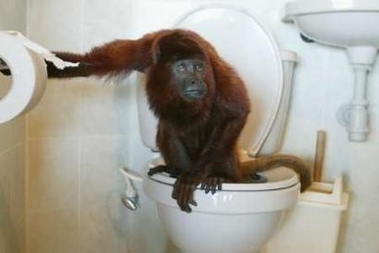 If you have any links you want promoted on our site or any tips for stories, send us an email at our mail [at] deuceofdavenport [dot] com.  Off to the links!
Tagged with: Denver Broncos • Hockey • Jay Payton • Julia Mancuso • Knowshon Moreno • Lindsey Vonn • Melvin Mora • MLB • NCAA Basketball • NFL • Olympics • On The DL • Squash • Winter Olympics
Filed under: Uncategorized
Like this post? Subscribe to my RSS feed and get loads more!